As always, as our focus is professional photography, sharpness is always one of the most important considerations when we talk about lenses. And the Canon 24-70mm II does not disappoint. It has been widely regarded as one of the best zoom lenses in its class, outpacing both the Nikon and Sony equivalents with regards to sharpness, contrast and color.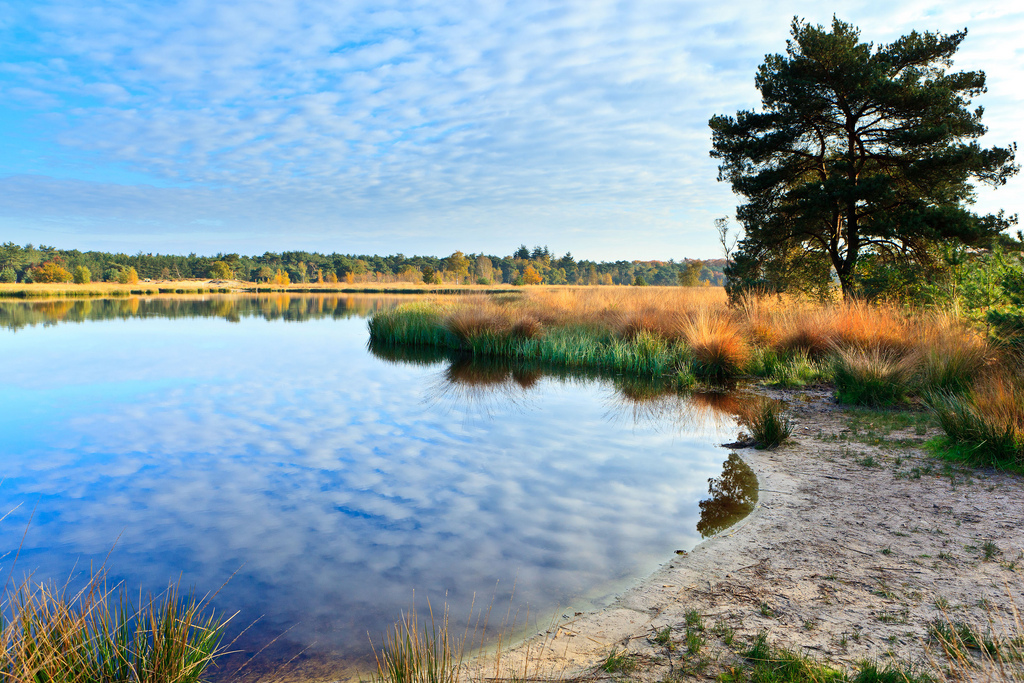 In fact, when third party lenses, such as Sigma or Tamron are compared for image quality, it is generally this lens they are placed against as it sets the bar. Although priced similar to the Nikon and Sony 24-70s, the Sigma and Tamron equivalents are significantly cheaper. The Canon goes for about $1700 while the third party lenses can be had for a little under $1000.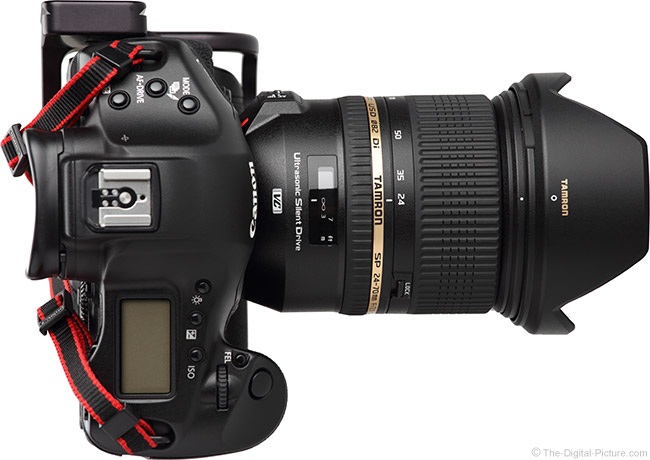 This is the second version, and although the first 24-70mm was a fantastic lens, this outperforms on almost every level. When you first compare the two, it may actually seem disappointing because the original had less plastic and more metal, while the II is significantly lighter and has a more plastic feel. But once you take this beast out, you'll quickly see why it is such an improvement over the original.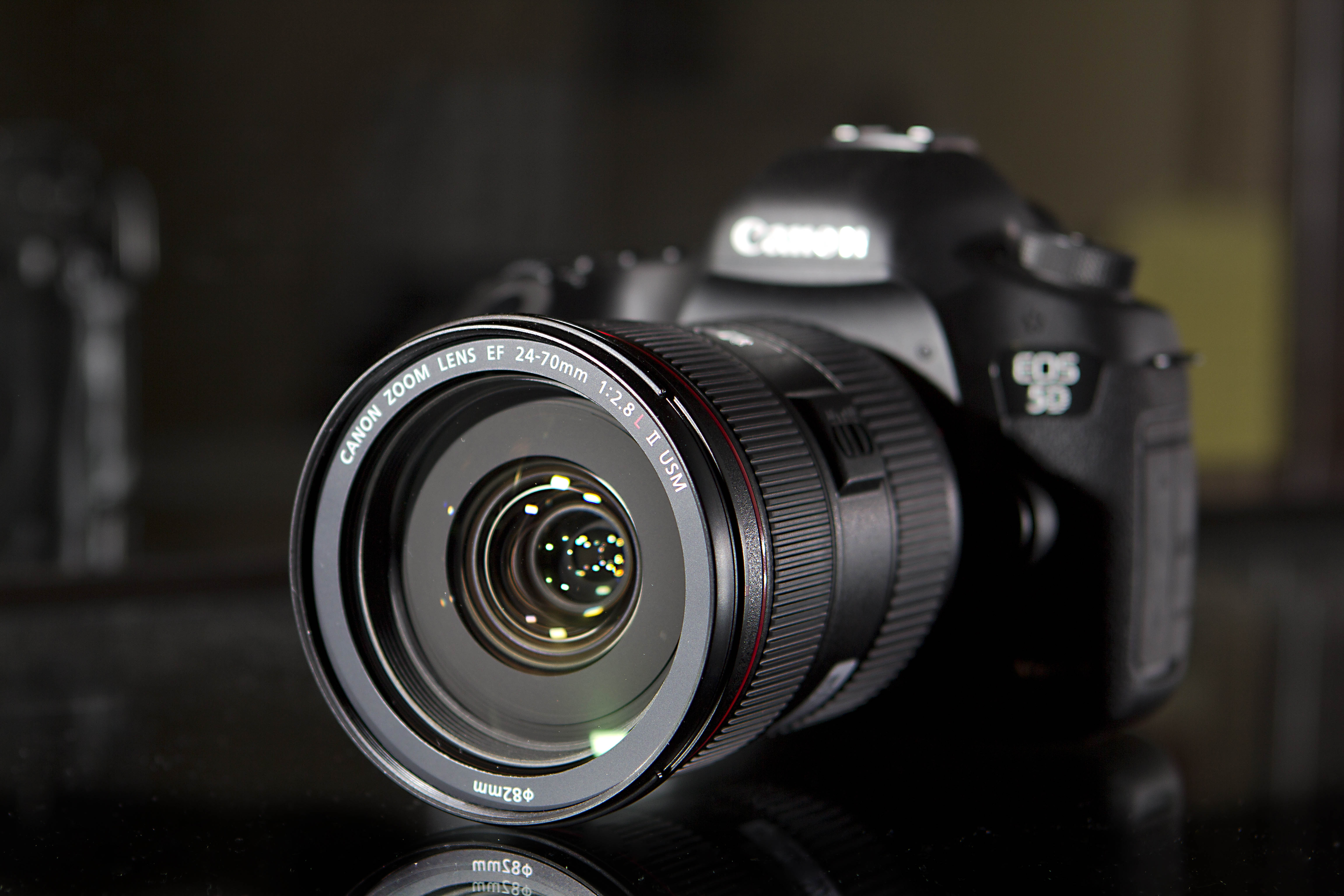 Here's a quick primer on zoom lenses for any of you who may be unfamiliar with them – first of all, there are a large number of zoom lenses out there, covering different brands and different focal lengths. By and large, one of the main differences you will notice between an expensive quality zoom and one of the cheaper ones is the constant minimum aperture; most of the cheaper zoom lenses do not have a constant aperture, while the more expensive ones will. This is because a zoom lens is in and of itself difficult to manufacture, and keeping the aperture constant requires more glass, more technical specificity, and therefore, more money.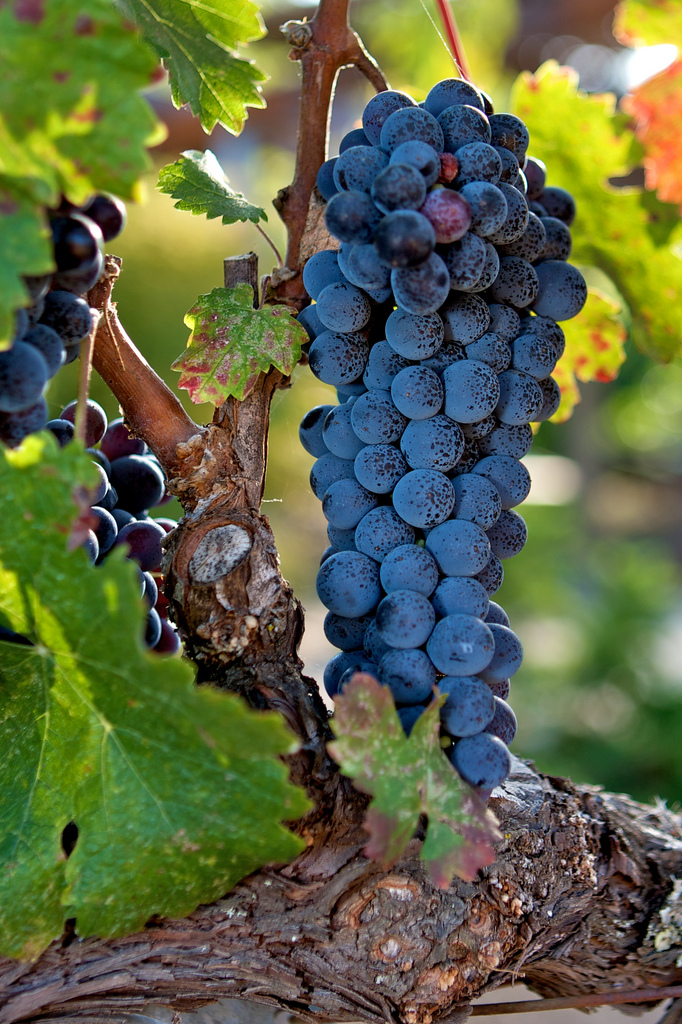 Accordingly, if a company is going to spend the money to create something that has constant zoom, they are generally going to make everything a little bit better to qualify that effort – this is why generally, these lenses are also sharper, better built, and are what most professionals use in the field.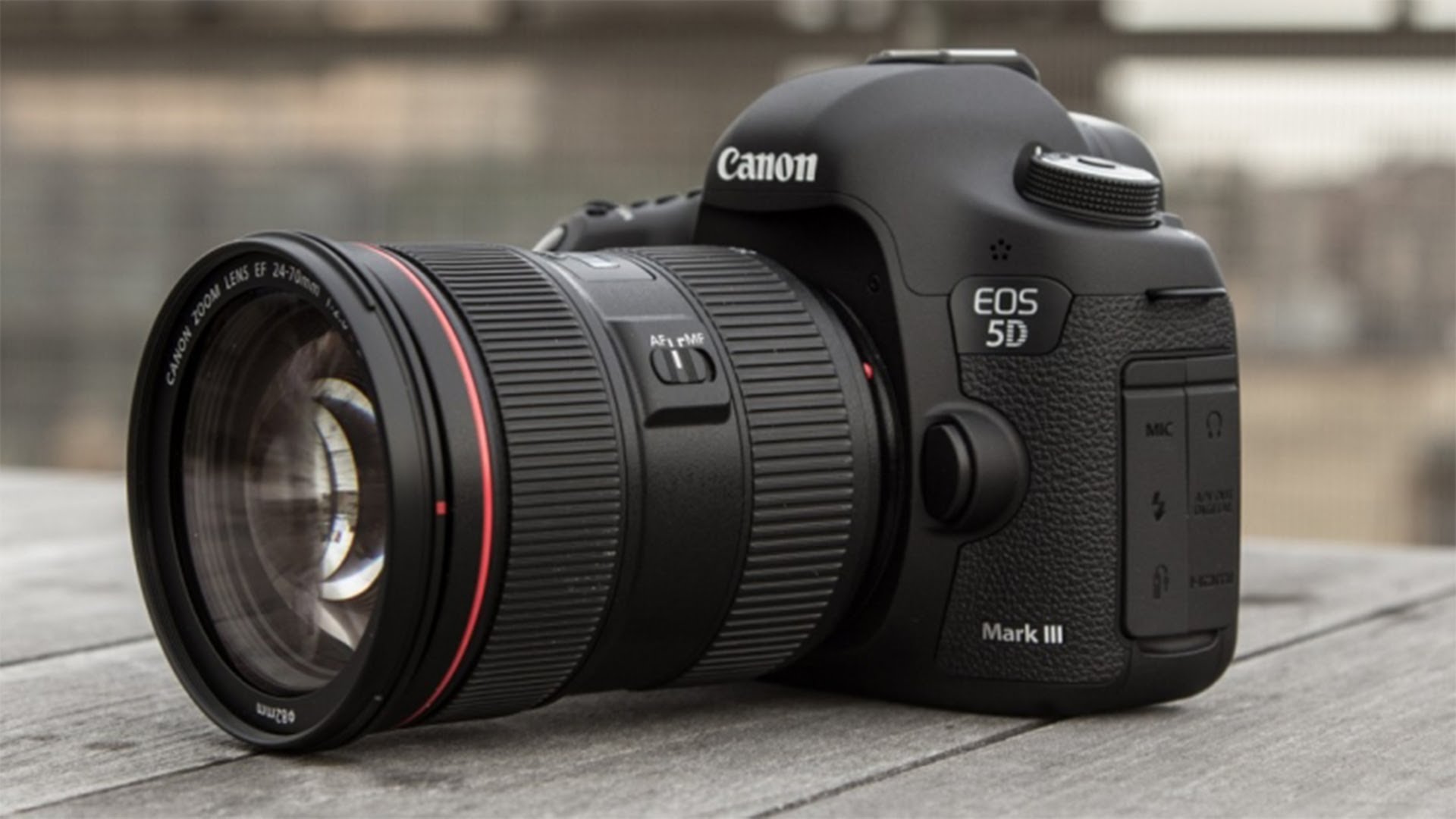 Back to the Canon. It has a zoom range of about 8 inches, has an easy to adjust rubber focus ring, and a quick auto-focus system that although not silent, does its job. The 24-70 range on a full-frame camera is pretty ideal, with 24 being generally wide enough for most hand-held shots, while 70mm on the long end lets you get up close and personal without actually stepping on anyone's toes.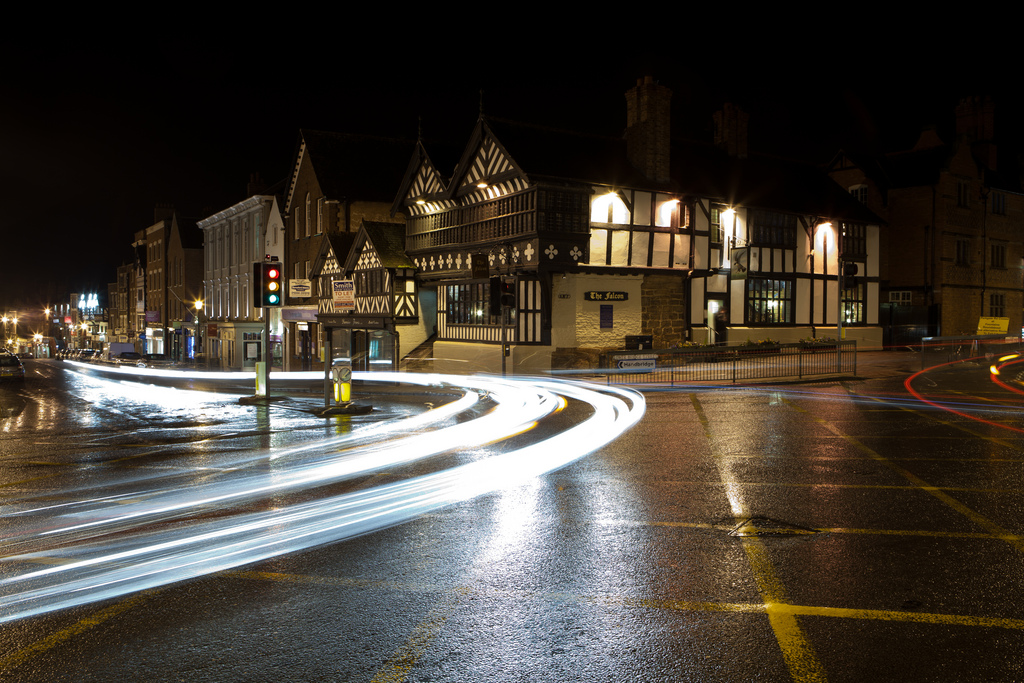 You will often see professional photographers, especially at weddings, carrying this around due to its great aperture (2.8), lack of distortion on both the wide and long ends, and its wide zoom range. What are the downsides of this lens? The two main detractors are that it comes with no image stabilization built in, and it is quite an expensive piece of glass. However, with a camera that is able to handle reasonable ISOs, you can always match the shutter speed to remove any possible motion blur due to camera shake.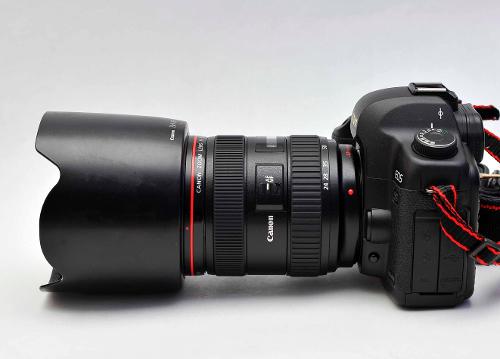 All in all, if you can afford it and want basically the best images you can get, with the widest range of hand-held use, you can't really go wrong with the Canon 24-70mm 2.8 II USM.